Worship Generation - Profile
---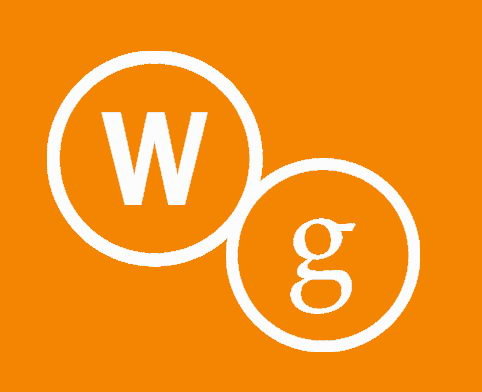 WORSHIP GENERATION alias W.G. lahir/terbentuk th 1998 dengan mengemban VISI : " Menjadi penyembah yang benar (To be The True Worshipper)" dengan MISI : " Menjadi berkat bagi siapa saja, kapan aja & dimana aja melalui setiap pelayanan maupun album yang dihasilkan ".

W.G. beranggotakan 7 orang. Melalui berbagai proses dihasilkanlah album-album rohani diantaranya :
PESTA REMAJA, BULUH YANG TERKULAI, PURE, GRACE, Wg KIDS, The best of WG.

Kegiatan yang dilakukan adalah membuat album & mencetak pemain musik & vocal baru baik melalui tranning maupun klinik dengan tujuan mencetak pemuji & pemain musik yang sungguh-sungguh dengan Tuhan.
Discography:
Last uploaded songs: